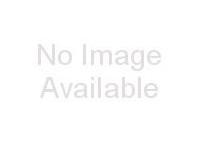 This product is a Rugby Football Shorts made from speedo material with a custom design printed directly into the fabric of the garment.This garment features a drawstring for maximum comfort and retention.
Sublimtation is a printing process which combines technology, heat and pressure to inject ink directly into the material of a garment. Through this process we create unquie designs which are custom made through computer technology. This process is favoured when creating sports uniforms as you can customise the product by adding numbers, names, logos and sponsors to indivdiual garments. This process will not crack or peel as the ink is diectly injected into the fabric itself.
Multiple designs available or Design Your Own.
Product - Rugby Football Shorts
Fabric - Speedo Material
Features - Durable and Tough, Drawstring inside
Sizing - from 5XS - 5XL and ladies cut upon request